Our Remote Recording Services
The world seems so big, and everything in it seem so far away.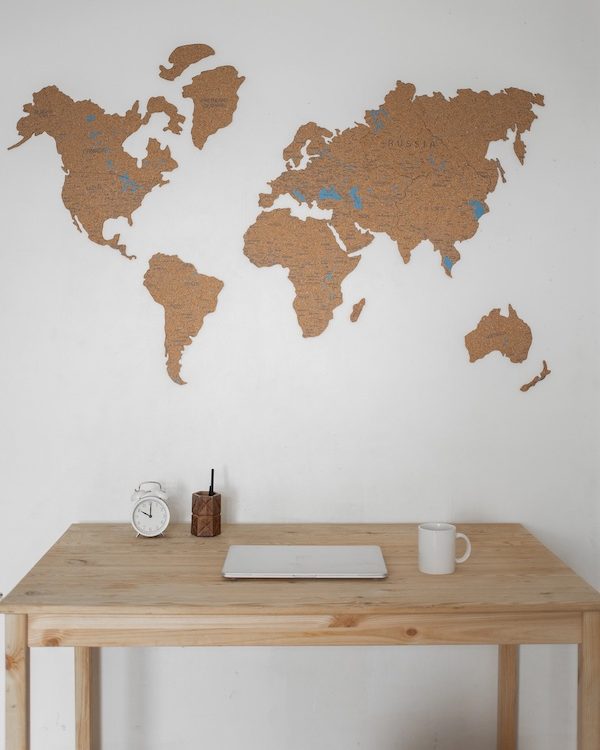 But our remote recording services put the world right at your desk.
Wherever in the world your desk is.
 On-the-go and away from your desk? Or away from any desk?
Our remote recording services options keep you in the loop, even when you can't keep still. 
Where in the world are you?
Just to the west of us at Venice Beach? Over the hill in North Hollywood? Pasadena? Torrance? 
Or maybe you're around the world in Sydney, Berlin, Beijing, Tokyo, London, São Paolo, New Delhi, Manilla, Cape Town, Auckland…
…the list of possibilities literally spans the globe.
You might need to record voiceover talent here in Los Angeles. Or you might need to record local talent here but direct them from wherever you are in the world. We can do that. 
We can even record on-mic talent in your city to our studio here in Culver City. We do that all the time.
Or maybe you just need to send a podcast guest into our studio and have your host interview them from your local studio. Yep, we have fun and highly interactive ways of helping with that.
Whatever kind of requirements you have,  we offer remote recording service options to make your session easy – both near and far.
We've been doing voiceover since ISDN was the only answer to record remotely. It was complicated and it added both inconvenience and considerable cost to a client's session.
Those are days are thankfully in the rearview mirror.
We've been using online meeting software like Zoom, Google Meet, even Skype for many years to help clients who can't attend a session in person. It's simple, easy to use, and you don't need any special equipment. Just click the link to the meeting and we do the rest.
Covid brought a lot of changes to the world of voiceover
We hear you. Even from far away.
Give us a shout to tell us what's on your mind.