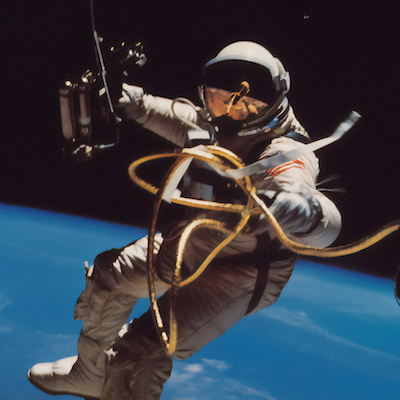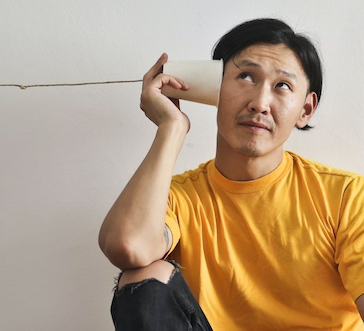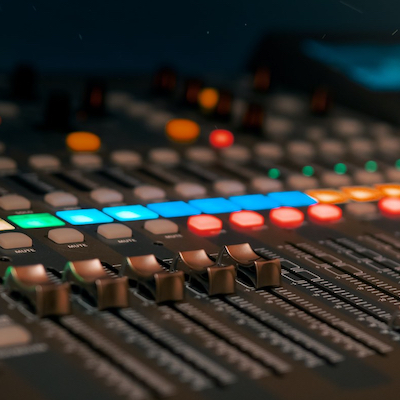 Producers
Actors
Storytellers
Creators of all kinds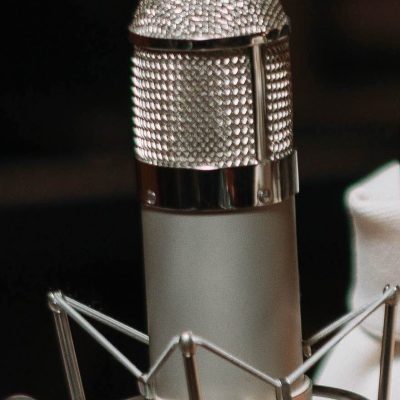 A full array of voiceover services for all media industries. Pristine recordings. Expert editorial. Perfect delivery. Everything to help you succeed.
If It's Voiceover, We Do It
Wondering who some of our other clients might be? We're honored to have creative partnerships with clients in the four corners of the globe. Here are just a few noteworthy examples. See more.
LAVO brings the Burbank audio post production vibe – and pricing – to West Los Angeles producers and actors.
Professional environment, knowledgable staff, total focus on voiceover services.
Across the street from the Sony Pictures backlot, we'll help you shine without leaving the westside.
Or wherever else in the world you're located.
Just 2 Minutes from Downtown Culver City
Serving Local and International Clients
Looking to solve a problem that's difficult to describe? Not every project fits into a single, tidy box like this one.
We'd help you figure it out.
We offer services tailored to voiceover production as well as services tailored to voiceover acting.
Whether this is your first venture or your millionth, get a perfect fit.
Reach out with what's on your mind. Let us know how we can help.